Gouda Secrets combination ticket
Admire, experience and taste the secrets of Gouda!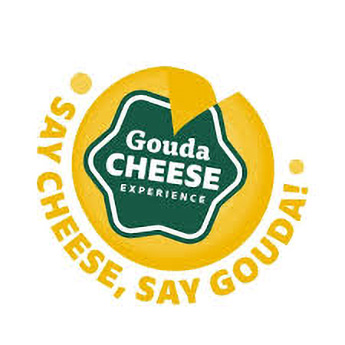 Cheese Experience
Embark on an interactive journey through the world of Gouda Cheese. Learn everything about this special Gouda product. Get started, experience and taste all facets of the special process from milk to cheese. Including cheese tasting.
Duration 1 hour.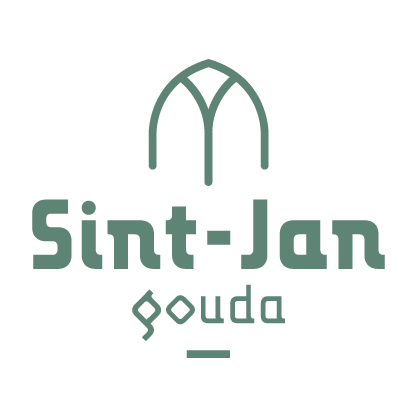 St Johns Church
When the sun shines through the 72 world-famous stained-glass windows it is immediately clear what makes St John's in Gouda so special. No other church in the world has so much sixteenth-century stained glass. The Gouda Windows, as they are known, are among the supreme achievements of European glass painting. Come and gaze in awe at the superb colours and rich interplay of light that contribute to the hushed atmosphere in this, the longest church in the Netherlands.
Duration 1 hour.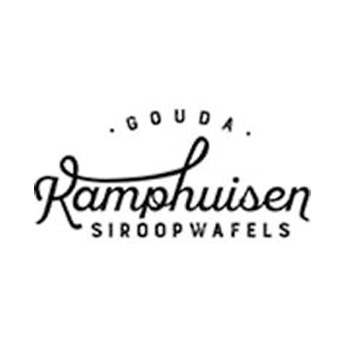 SYRUP WAFFLE FACTORY
Hidden in the heart of Gouda is the Syrup Waffle Factory, an experience for young and old! Once inside, the delicious, sweet scent of Kamphuisen Syrup Waffles welcomes you and you can experience for yourself how the tastiest Syrup Waffles in Gouda are made. Including fresh Syrup Waffle.
Duration 1 hour.